Archive for the 'Continuity of Government' Category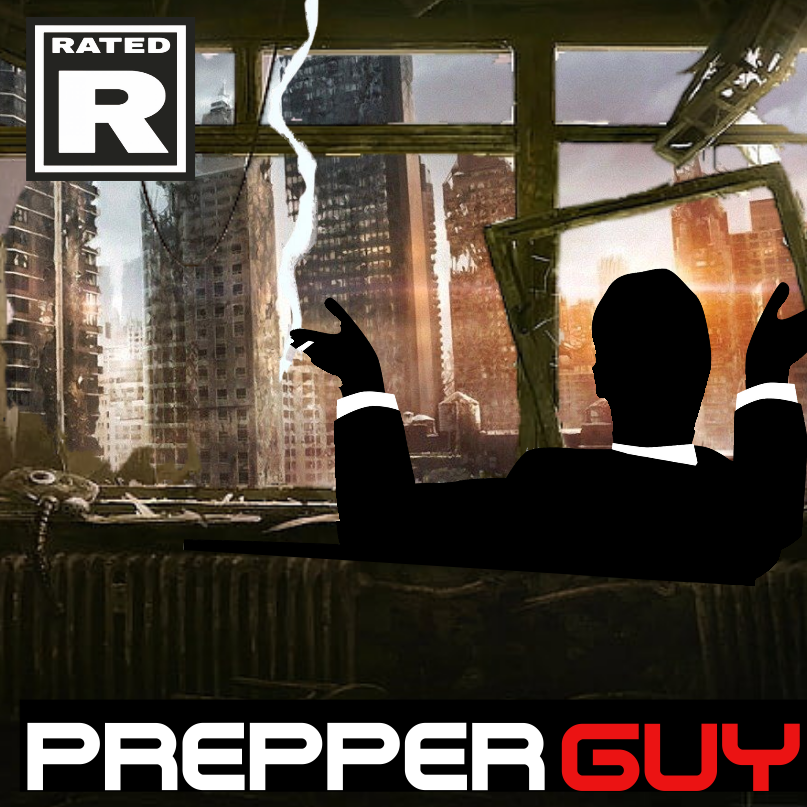 The survival of the fittest...what's that mean?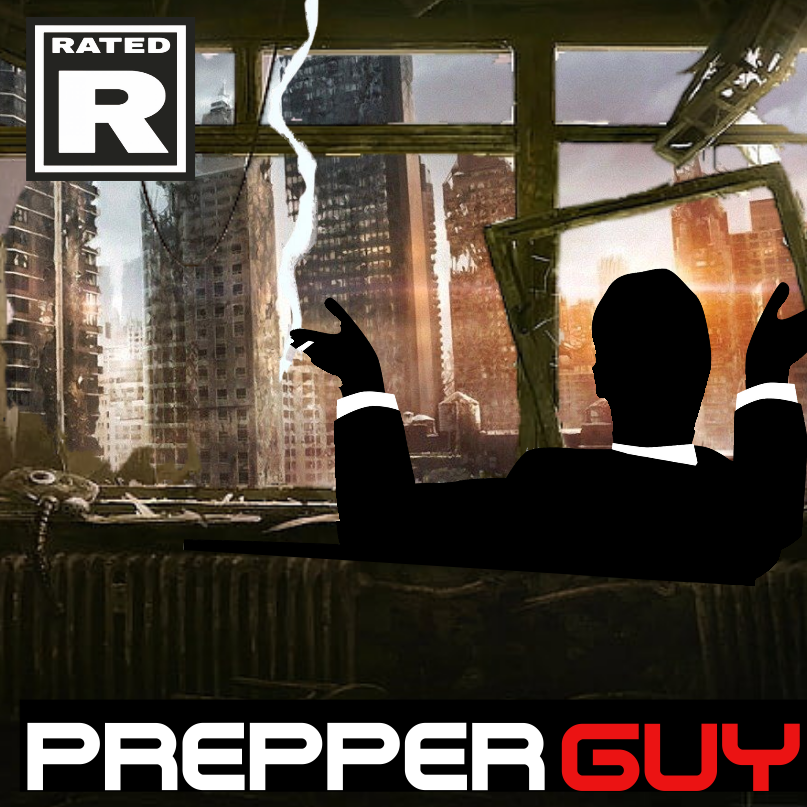 FYI to all my viewers and Listeners, I will not be posting episode numbers going forward.  Of all the useless info I espouse during my podcasts, those numbers might be the top of t...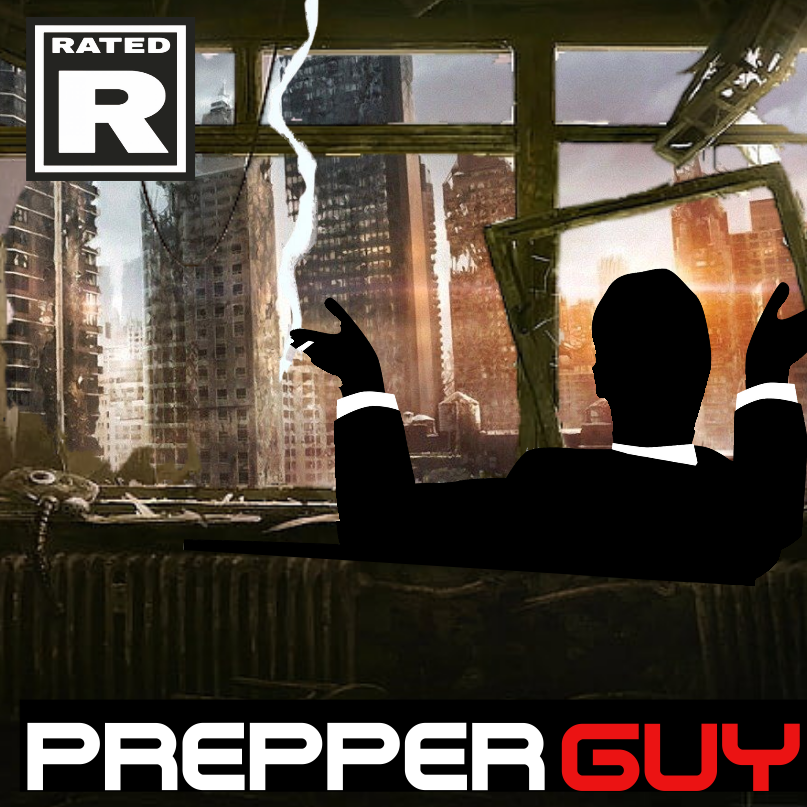 A Book Review turns into a RANT on Continuity of Government. Continuity of government (COG) is the principle of establishing defined procedures that allow a government to continue ...