Archive for the 'Prepper Guy' Category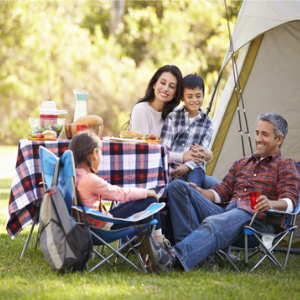 When you accept that SHTF can happen, you can make a Plan.I have found that there are hundreds of reason we should all Prepare and thousands of SHTF scenarios to Plan for. Limited ...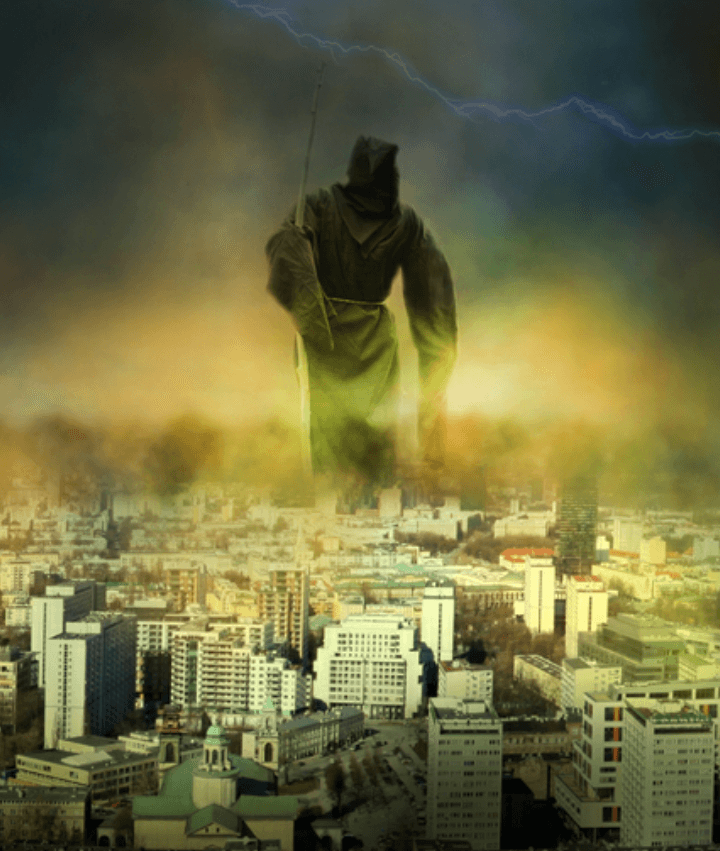 Summary: Thinking back over my 40 years following High School graduation in 1973,  I thought the world as I know it was going to end.  The World Didn't End because here we all are,...