Episodes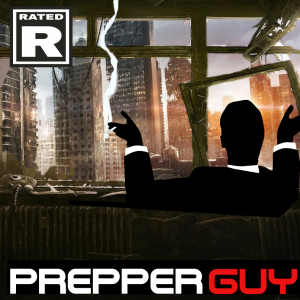 Wednesday May 26, 2021
Wednesday May 26, 2021
When I was a kid, we had a neighbor that always cheated, when caught, he would say that we were picking on him, after telling our parents, they would tell us to stop picking on him. 
Over time we started to ignore him and play somewhere else, but he would tell his mom, and she would tell our mom's that we were the ones being bullies, getting us in trouble...again.
Now, as a grown-up I see that things have not changed, we have a political Party that acts the same way as my neighbor, they cry and whine every time that things don't go their way.
Every time they feel slighted, they run to the Media and call us all cheaters and racists. Today it is not a game of tag, it is the future of our Country and free & fair elections.
That said, I am one PROUD Arizonan to see this recount happening, and those doing the recount sticking to their principles.
This is not being a sour loser, it is being Ever Vigilant, and that is what our Constitution requires of Every Citizen.
Elections, recount, Arizona, Vigilance, prepperguy, take a stand, patriotism, be counted, Maricopa county, 2020 Election, MAGA