Episodes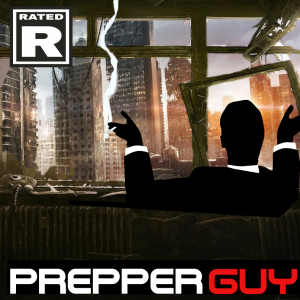 Saturday Mar 06, 2021
Saturday Mar 06, 2021
FYI to all my viewers and Listeners, I will not be posting episode numbers going forward.  Of all the useless info I espouse during my podcasts, those numbers might be the top of the heap.
Prepper Guy Video and Audio Podcasts would not be possible without you, I remain passionately dedicated to the mission of educating people all over the world on the subjects of Preparation, Thinking Outside the Box, and trying to read the "Writing on the Wall".
Together, we're getting the word out on the dangers that are coming to America.
Most of my podcasts are Rated (R)
If bad language offends your sensibilities, by all means, go back down to your parent's basement