Episodes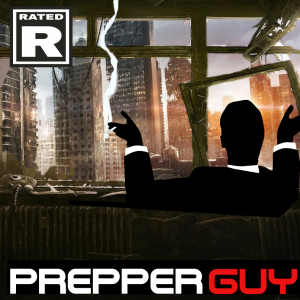 Wednesday Jun 02, 2021
Wednesday Jun 02, 2021
PGP144 God wants your love, not your money
Let's try, I mean TRY to figure out what God wants, and expects of us.
This will be an exercise in spiritual Thinking and will push all the boundaries of Blasphemy, I promise.  In fact, the act of blasphemy is speaking sacrilegiously about God or sacred things, so my question is, "How do we as mortals even know what sacrilegious is in the first place"?
End Slate Mouse Pad 15"x8"
https://prepperguy.com/shop/product/pgp142-mouse-pads/

Most of my podcasts are Rated (R)
If bad language offends your sensibilities, by all means, go back down to your parent's basement.
God, False Prophets, Sacrilege, Blasphemy, Joel Olsteen, End Times, Pissing people off,